Consulting and Implementation
Services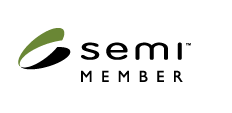 Supporting
SECS-I HSMS
SECS-II 300mm
GEM PVECI


Platforms!



Host Supervisor Example
(click on elements for more information)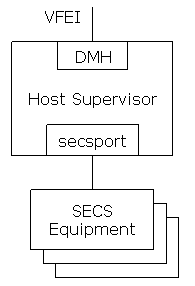 The GEM Supervisor application has the ability to initiate and manage multiple connections to HSMS and/or SECS-I equipment. It also has the ability to receive and process VFEI commands passed in Datahub messages. When equipment alarms and events occur, VFEI alarm and event messages can be sent to a specified Datahub mailbox for processing by higher level software.
During development, the application is usually started in the foreground and the developer takes advantage of the user interface to configure management of the equipment. During production, the application can be run as a background process. In this situation, the DMH can be used to attach to the process for diagnostic purposes.