Consulting and Implementation
Services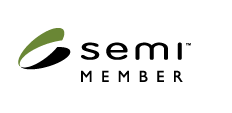 Supporting
SECS-I HSMS
SECS-II 300mm
GEM PVECI


Platforms!



GEM Equipment Example
(click on elements for more information)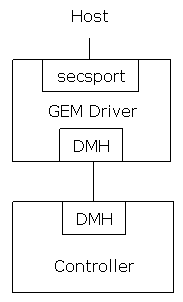 This diagram shows how an equipment supplier can provide a GEM compliant SECS interface by coupling the Hume GEM software running as a separate process, with an equipment controller process. Because DMH communication can be distributed, the controller may or may not exist on the same computer as the SECS interface.
The diagram is linked to our portable Tcl SECS software. Nowadays we support a variety of programming platforms in addition to Tcl, as discussed on the equipment deployment page.